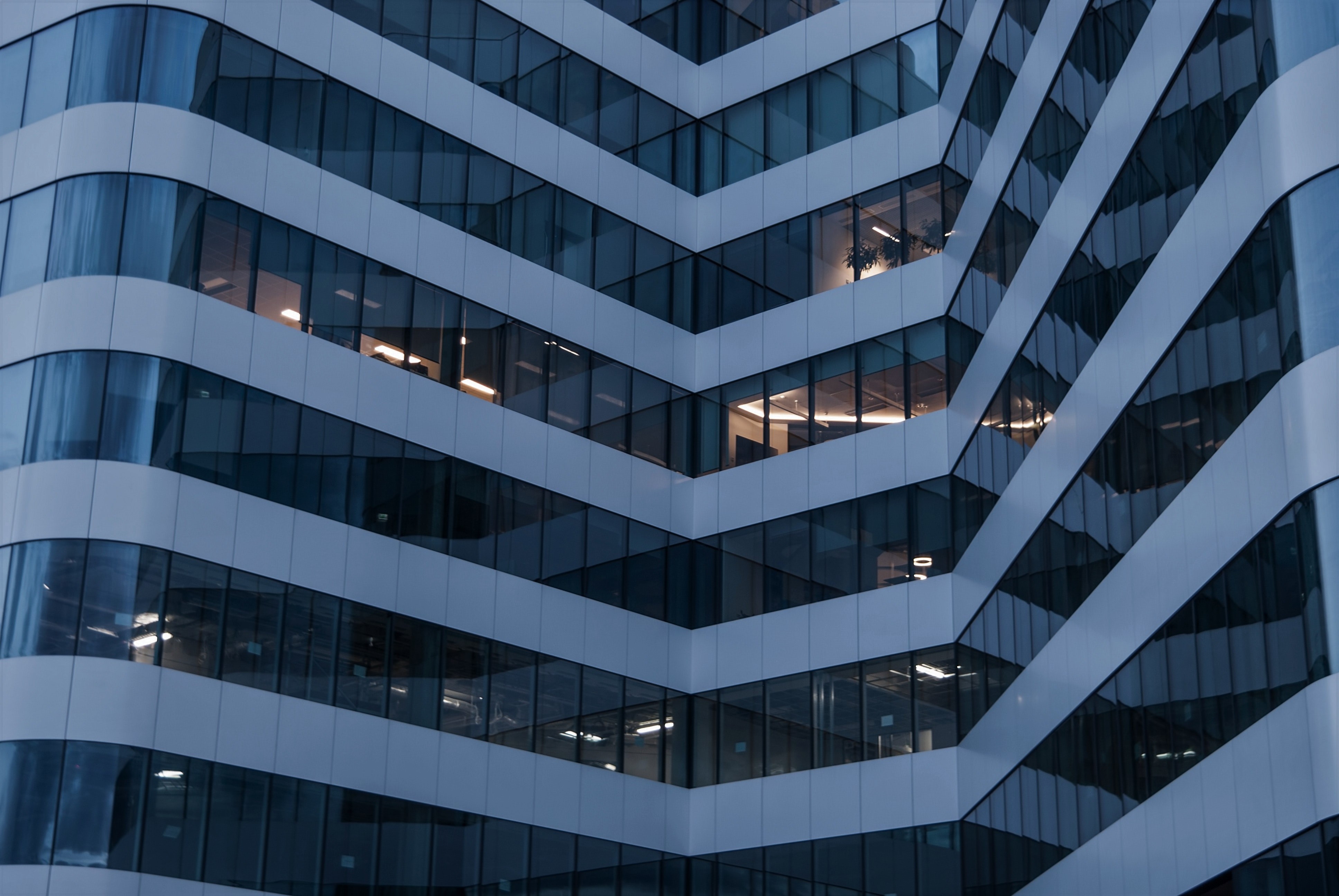 About Us
The Best Clearing Company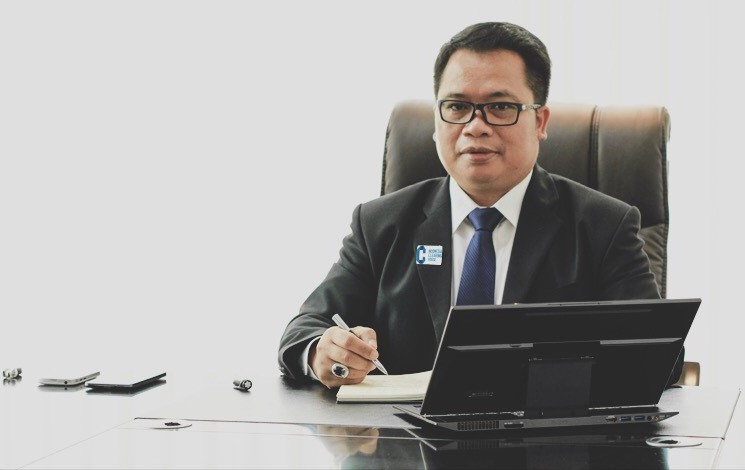 Greetings from Our CEO
The existence of the Clearing House is very important and is one of the assessments regarding the credibility of an Exchange. In accordance with its authorities and responsibilities, ICH provides clearing service implementation facilities and guarantees the completion of Futures Contract transactions. The ability of the Clearing House is assessed on the ability to complete transactions / contracts (sell and buy; two parties) conducted between Clearing Members without bringing the two parties together to complete the trade contract that took place at the Indonesian Commodity and Derivatives Exchange (BKDI). Through this site, we hope that our international standard products and services can reach all stakeholders and all levels of society easily, efficiently and sangkil. We hope the information and services we provide through this site can help users in obtaining information about ICH in particular, as well as information and other activities in the Commodity and Futures Market Industry in general. To continue to be able to meet the needs of users, every input, criticism and suggestion from users regarding the content, presentation of information and services of ICH that we have on this site are always expected. Thank you for visiting our site, hopefully the information that we present is useful.
---
Honesty and Transparency are the first things from a trust.
- Nursalam -
VISI
To Become International Grade Settlement and Cearing Service
MISI
Making the Community Trade in confidence by uniting financial security based on the principles of IOSCO / IOCV for Financial Market Infrastructure. This requires ICH to be able to provide operational security and efficiency, prudent risk management, have adequate financial, human and system resources, and do not conflict with the public interest
Integrity
By upholding the value of integrity, we make the clearing process based on the best actual data and service level agreements throughout Indonesia
Creative
Providing solutions with extraordinary thinking, quality and able to compete internationally. The out-of-the-box method of involving clients is our culture.
Inovation
Innovation is the key to always developing to face global challenges. We have a special team to plan the flexibility of solutions that are high scalability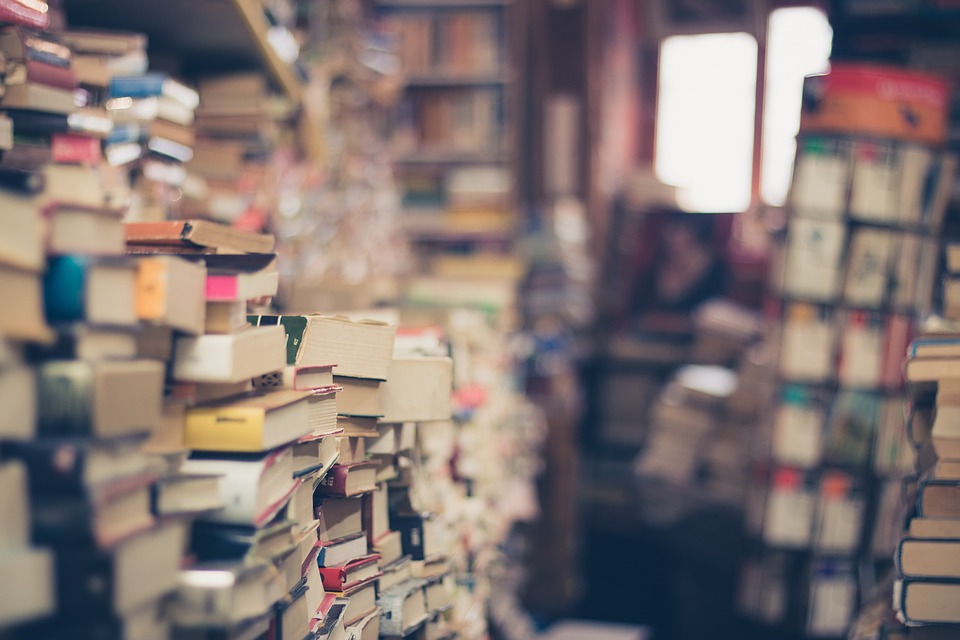 Milestone ICH
2007
PT. Indonesia Clearing House was previously named PT Identrust Security International. Based on the Deed of Establishment No. 02 dated 4 April 2007, PT ISI is a limited liability company established under the laws of the Republic of Indonesia.
2009
On July 3, 2009, ICH obtained Decree Number 30 / BAPPEBTI / KP / 7/2009 from the Commodity Futures Trading Regulatory Agency (BAPPEBTI). ICH has a function as a guarantee and transaction settlement as well as a risk management center.
2015
PT Identrust Security International changed its name to PT Indonesia Clearing House based on the Decree of the Head of BAPPEBTI Number 16 / BAPPEBTI / SP-PN / 04/2015