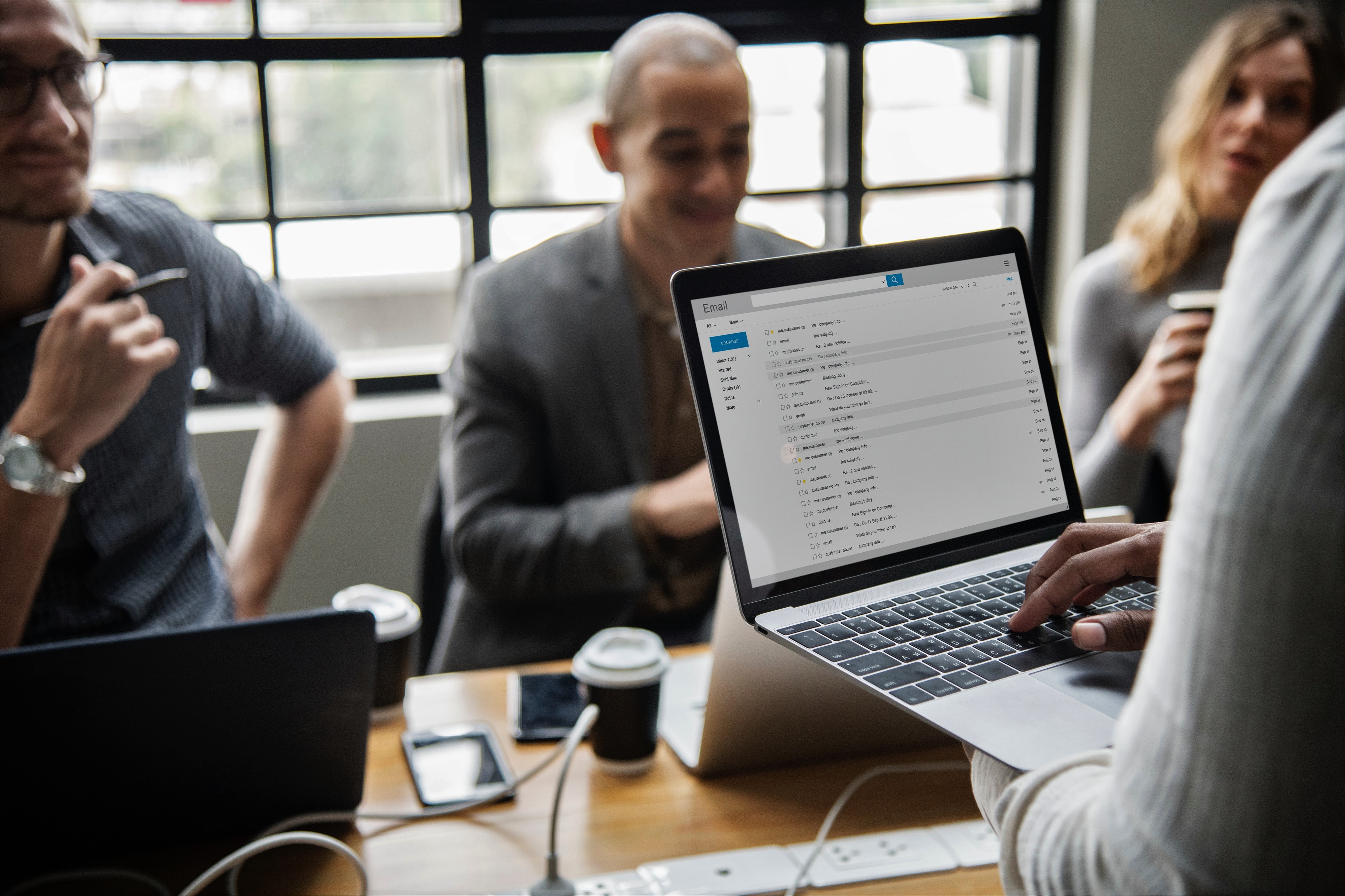 Company Subscription Letter
Communal Regulatory Information
Indonesia Clearing House Agreement
Based on Law Number 32 of 1997 as amended by Act Number 10 of 2011, one of the tasks of the Futures Exchange is to establish rules and regulations that guide the execution of futures trading activities conducted by the Futures Exchange, which must be obeyed by the Exchange and all of its members.
Product Number
Year
Description
Information
Download
Stipulation of Exchanges Transaction Fee and Clearing Fee for gold GOLDUD,GOLDID,GOLDKR and GOLDKU Contract
This joint circular explain stipulation transaction fee of GOLDID, GOLDUD, GOLDKR,GOLDKU gold futures contract.
Stipulation of Transaction Payment and CPOTR Contract Clearing Services
This joint circular explain stipulation cost of CPOTR futures contract.
Free of Exchange Transaction and Contract Clearing Service Fee
Free of transaction fee to BKDI member and ISI member in order to holding soft launch of futures contract trading at the BKDI.