Indonesia Clearing House ISO 27001 Certification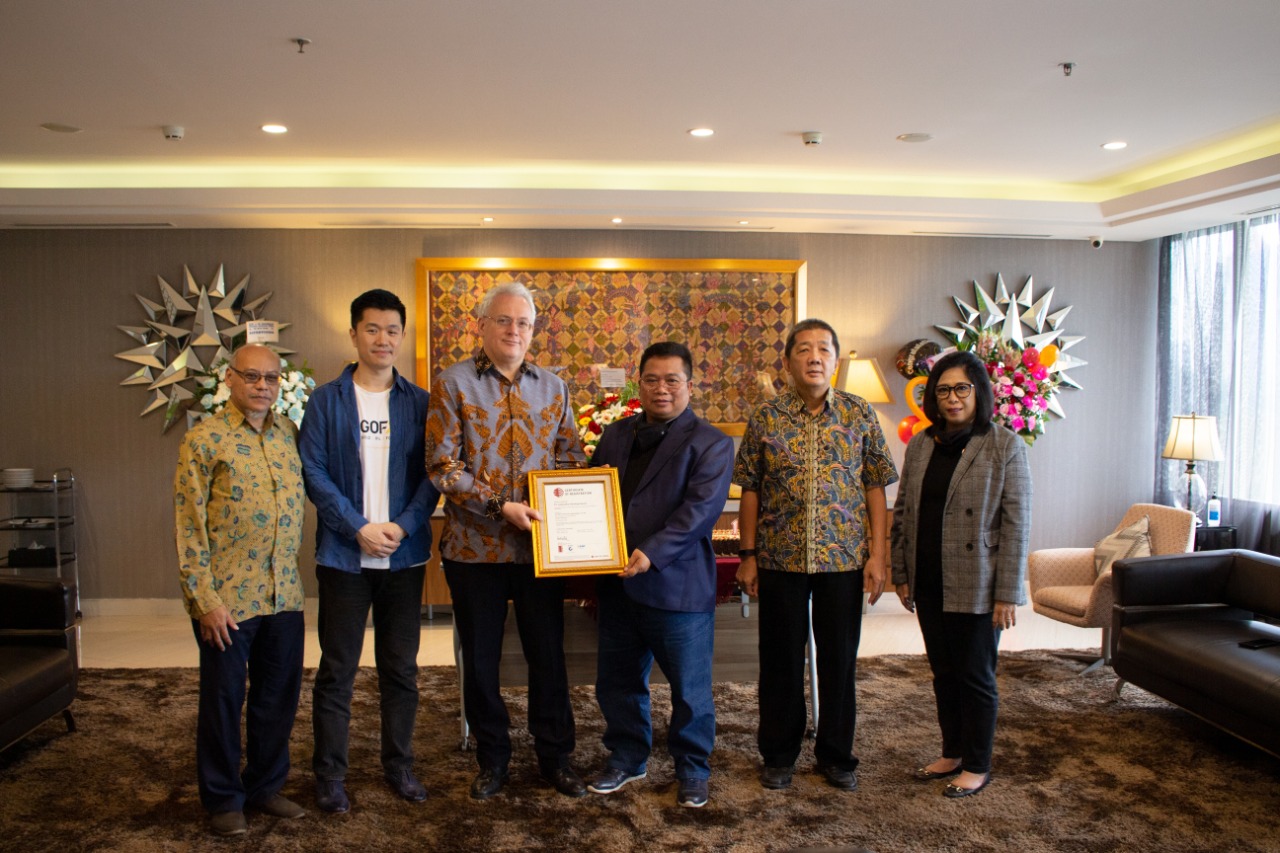 Business Continuity Plan becomes vital, especially as more work operations have started to shift towards digital. Alongside its benefits, this work system is also vulnerable to information breach.
As an institution who works with many parties, Indonesia Clearing House (ICH) is responsible to protect its information asset. Therefore, ICH obtained the ISO 27001 certification from SAI Global as a commitment to protect the confidentiality, integrity, and availability of information.