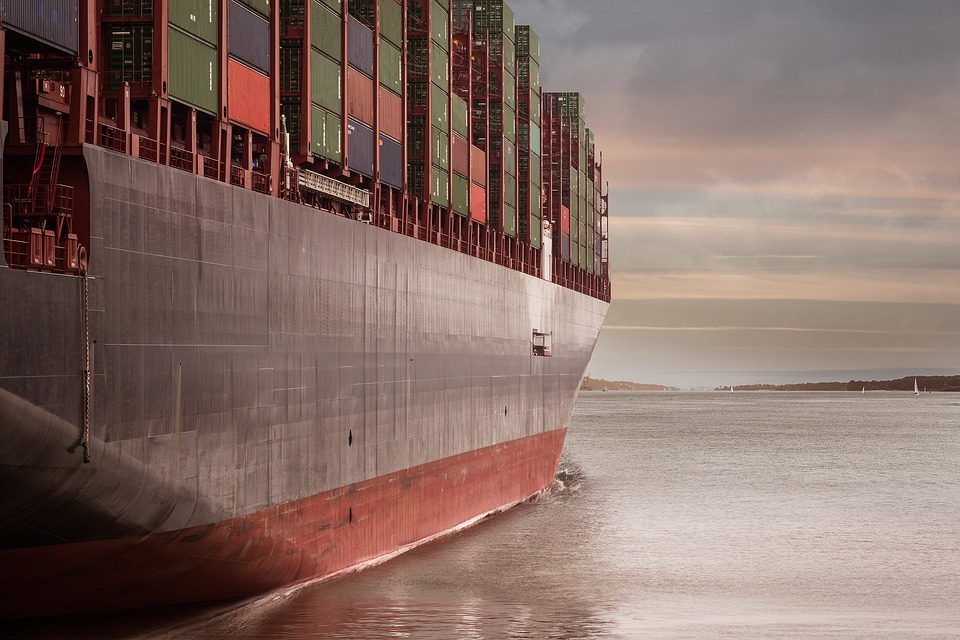 Logistic
Logistics objective is to manage commodities that have been transacted on the exchange and guarantee the physical surrender of the commodity
Logistics in ICH acts to execute settlement when tin / other commodity transactions have occurred on the exchange. After the tin transacted at the exchange, logistics' scope of work is starting from guaranteeing the safety of tin / commodities for export or domestic use from sellers, to the process of sending tin / commodities to buyers.
The following is the graphs of the tin transaction results that have been cleared by ICH during 2014-2018
Total Export of Tin 2014-2018 ( Metric Tons)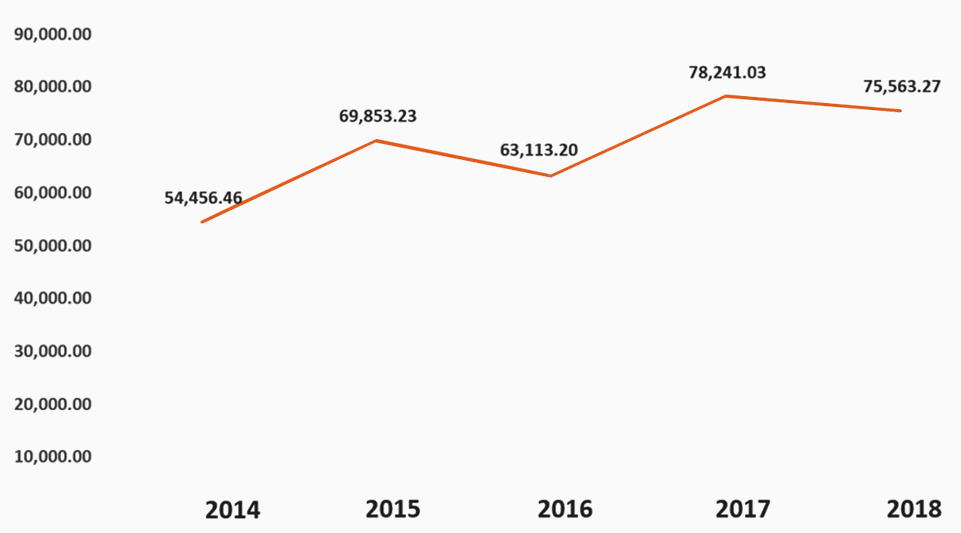 Tin Export Data per Country January 2014 - September 2019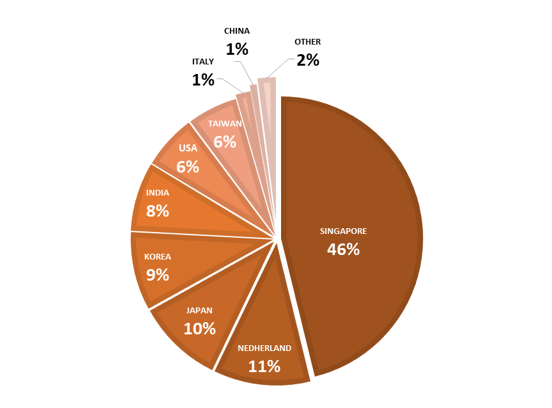 Total Export of Tin 2019 (Metric Tons)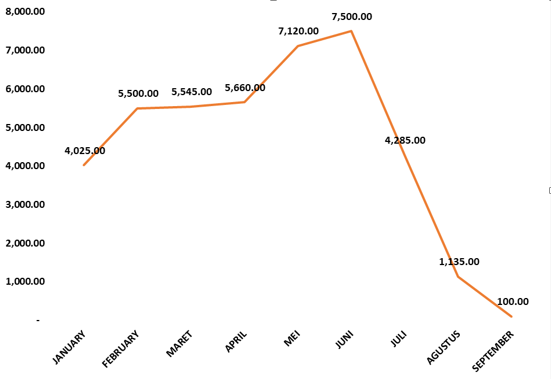 No.
Documents
Link Download